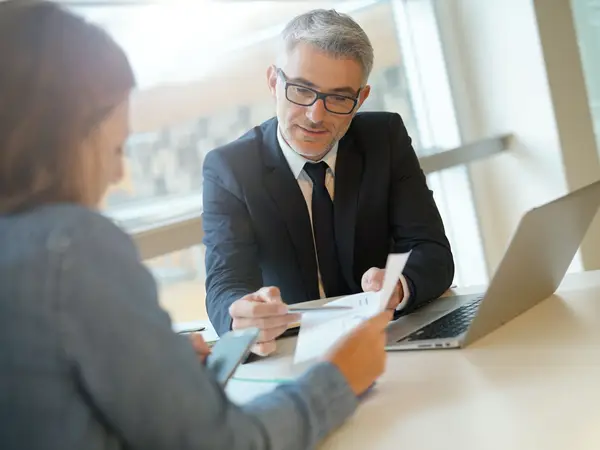 Types of Investment Accounts
August 25, 2022
There are several types of investment accounts. For example, there are brokerage and securities accounts. These accounts are used by traders and investors to store their financial assets. Banks and brokers usually maintain these accounts for their clients. There are a number of different types of investment accounts, including retirement accounts. However, it is important to know that each type has its own unique purpose and set of rules. There are several advantages to using a brokerage account. For example, if you plan to invest in real estate, you will likely have to open a real estate investment account.
Investment accounts can be purchased with a brokerage account or a bank account. Depending on your needs, you can purchase various kinds of investments through these accounts. Some brokerages limit their products to selling mutual funds, while others have a range of other investment options. Always remember that a brokerage account allows you to control how you invest your money, and you can make withdrawals whenever you need to. Another advantage to a Schwab brokerage account is that you can choose how to manage your investments. You can either manage your investments yourself, hire an advisor, or explore automated investments.
As college tuition continues to increase across the country, many parents will continue to spend a significant portion of their incomes on education. It is important to start saving for college now, as the cost of college continues to rise. Luckily, there are investment accounts designed specifically to help adults pay for college. There are even education-focused investment accounts offered by the federal government. However, before investing, be sure to consult your financial advisor to make sure you are making the right investment choices.
Another option is to open an HSA. This type of account requires a high-deductible medical insurance plan and offers many tax benefits. The money you deposit in your HSA can grow tax-free. By contrast, your standard brokerage account does not offer these tax advantages. Your earnings will be taxed. The key is to make sure that you understand your needs and goals. You should also look at different types of accounts for your situation and choose the best one for your needs.
When choosing an investment account, consider how you will use your money. You should consider whether you want to invest in tax-deductible or non-deductible investments. Qualified investments will generally have tax advantages. However, there are restrictions on the amount of money you can contribute and how much you can withdraw. In contrast, non-qualified investments will require you to pay taxes every year. For this reason, they are not the best investment options for beginners. Once you have chosen the best investment accounts for your needs, you should begin investing early.
Another option is a brokerage account. A brokerage account lets you buy and sell investment vehicles through a licensed broker. There are some restrictions, however, such as being a legal adult. You can also open a custodial account if you're a teenager. You can use this option to keep your money in safe hands while still earning money. You can also invest in investment vehicles like bonds and mutual funds through a brokerage firm.